Services to meet your physical and mental health needs
Integrated Health Care is a system in which all providers, both medical and mental health, work together to provide coordinated treatment to the patient. Integrated care improves value, outcomes, and efficiency for the patient, as well as providing a well-rounded, whole-person approach.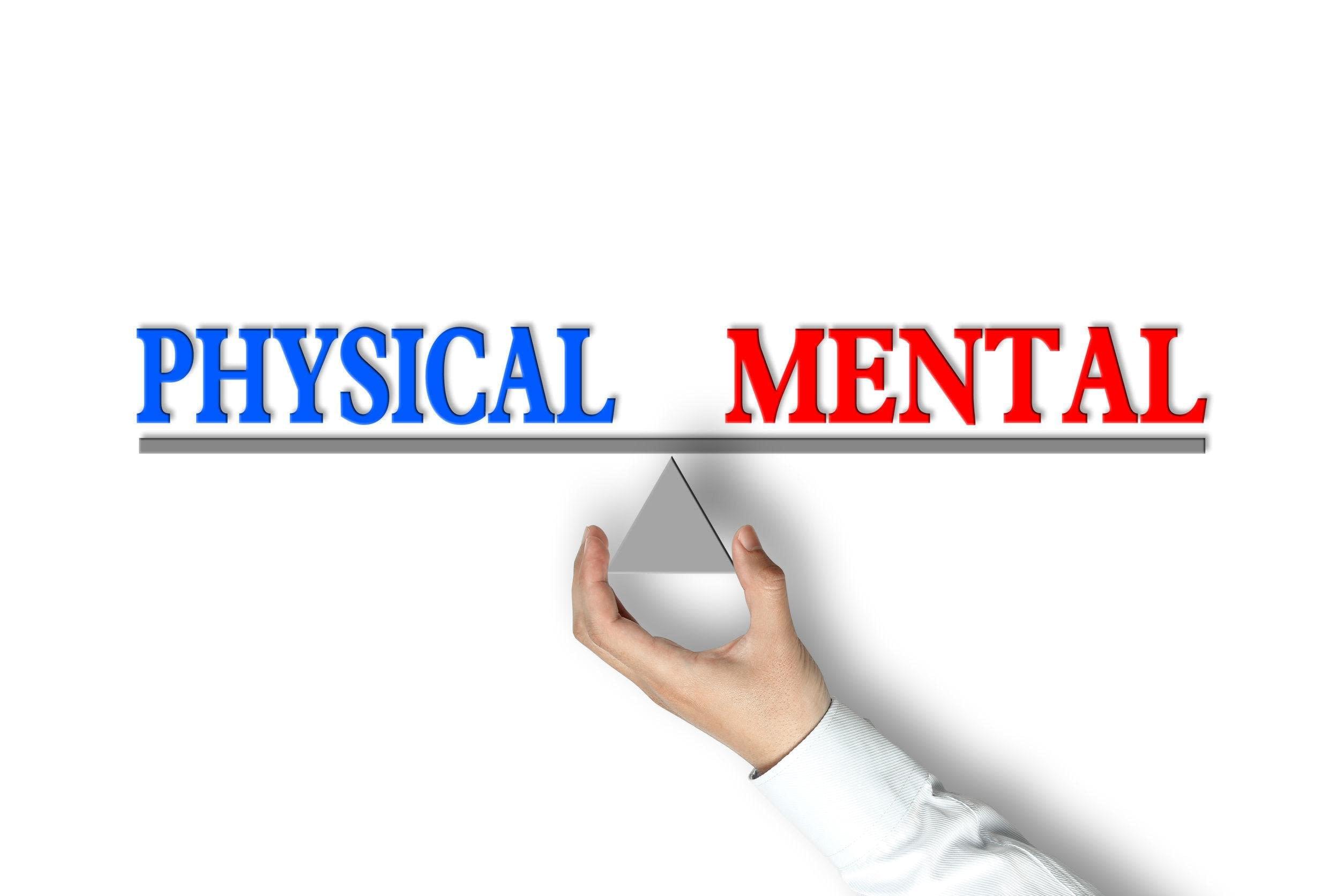 Primary Care Services
Anna Ruiz-Gruwell, Nurse Practitioner, is Innovative Health Care's PCP.
Click to Learn About Anna
Wellness Exams for adults and children
Vaccines for children provider
Flu and strep testing on premises
Acute care for non-emergency illness and injury
Behavioral medicine.  Managing behaviors that affect weight, diabetes, and pain.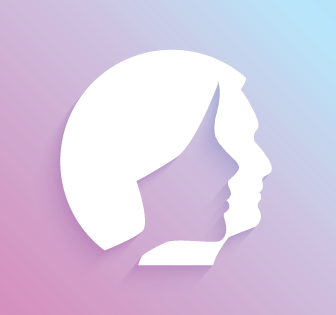 Counseling Services
We offer the following services for your mental health needs.
Medication Management
Tele Mental Health
Individual and Family  Counseling Services
Community Based Rehabilitative Services
Targeted Care Coordination and Case management
Peer Support Services
Family and Youth Supports Services
Respite (Caregiver Relief)
Comprehensive Diagnostic Assessments
CLaSS – Children Learning about Social Skills – a social skills group for parents and children
Anger management and Living with Anxiety groups