Services to meet your mental health needs
Innovative Health Care's Integrated Services is a complete Mental Health Services clinic. We integrate counseling and psychotherapy services with psychiatrist monitored medication management services to help our patients diagnose, treat, and monitor their mental health needs.  All of our providers work together to provide coordinated treatment to the patient improving value, outcomes, and efficiency in a whole-person approach. Our mental health clinicians specialize in high functioning autism spectrum disorders, behavioral medicine, trauma, and mental health disorders.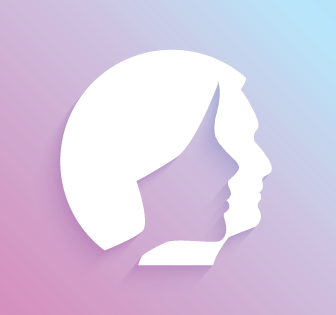 Mental Health Services
We offer the following services for your mental health needs.
Counseling and Psychotherapy
Medication Management
Tele Mental Health
Individual and Family  Counseling Services
Community Based Rehabilitative Services
Targeted Care Coordination and Case management
Peer Support Services
Family and Youth Supports Services
Respite (Caregiver Relief)
Comprehensive Diagnostic Assessments
Anger management and Living with Anxiety groups
Click to meet all of our counselors, psychologists, and psychiatrist.