Services to meet your mental health needs
IHCC offers a full array of counseling and rehab services to meet your mental health needs. Our team of clinicians work with you and your family to help you meet your goals and live an emotionally healthy life.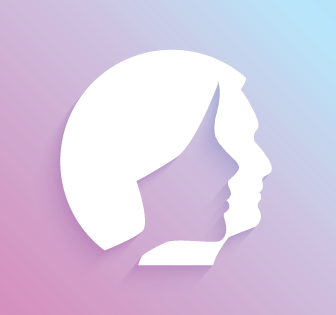 Counseling Center Services
We offer the following services for your mental health needs.
Medication Management
Individual and Family  Counseling Services
Community Based Rehabilitative Services
Comprehensive Diagnostic Assessments
Grandparents Raising Grandchildren Groups
CLaSS – Children Learning about Social Skills – a social skills group for parents and children
Anger management and Living with Anxiety groups
Dr. Traci Kettle, LMFT, leads our counseling and rehab clinicians staff. Click to meet her and all of our counselors.