Supported Living and Certified Family Homes
IHCC offers Supported Living services for individuals with developmental disabilities. If you have a family member or individual who wants to live in their own home or apartment, but requires extra support and care, this may be a beneficial service for you.

Are you interested in opening up your home to an adult with a developmental disability? Do you want to help provide a loving environment for an individual who needs support and care? You may want to consider becoming a Certified Family Home.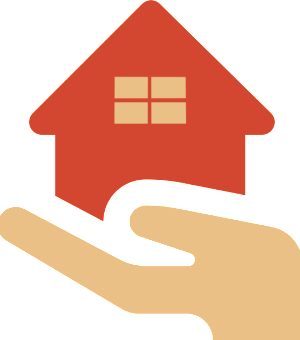 Supported Living
Our Supported Living provides a complete Wraparound Program
Individual Counseling
Medication Management
Home Based Skill training and Support
Group Skills Training Classes Weekly
Anger and Anxiety Management Classes Weekly
Up and Awake Staff 24/7
Hourly Supported Living Services
Certified Family Home
IHCC offers an array of support for Certified Family Homes to help you stay in compliance, meet your mandatory training requirements, and receive payments without hassle.
IHCC can provide the following CFH services
Billing services provided for you, including direct contact with our biller to answer any questions you may have. Cost:

$25 per month for one client
$30 for two clients
$40 for three clients

Quarterly training offered by certified staff covering legal issues, behavior management, medical concerns, skill development, and much more! Cost is $10 per training
Initial certification and re-certification support and guidance
Behavioral Consultation Services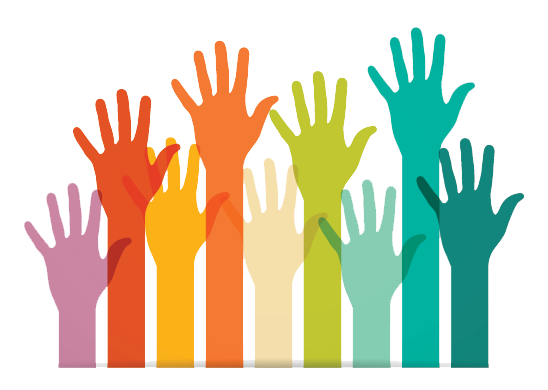 CFH Training Sessions
CFH Trainings are scheduled periodically. Please bring $10, checks payable to IHCC or cash. Call for the next scheduled class.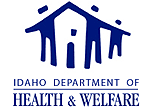 Department of Health and Welfare
Visit the DHW for more information