Our team of professionals make a difference in the lives of individuals with Developmental Disabilities
The Learning Center is a Developmental Disability Agency serving Regions V, VI, and VII. We provide skill training, behavioral intervention, family education, and respite services to children and adults with Developmental Disabilities. We have the largest professional staff certified in Habilitative Intervention services in Eastern Idaho. Our specialists work in your home and community to help you meet your goals.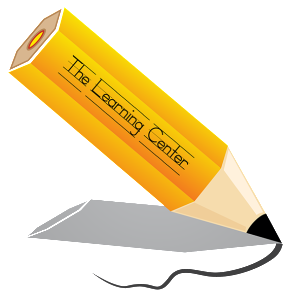 Learning Center Services
Our professional staff provides a complete package of developmental disability services as well as family educational training.
Life skills training for ages 3 and up
Social skills training programs
Positive behavioral intervention programming for children with significant maladaptive behaviors
Education and training for parents and family members including Love and Logic classes
School inclusion aide support and consultation
Consultation and support for your child's other therapies (SLP, OT, PT)
Home based therapy to meet your lifestyle and needs
Community integration and support
Our full array of assessment and diagnostic services
Counseling services for individuals and families
Kidz Corner pre-school offers an integrated setting for 3-5 year old children with disabilities who are preparing for Kindergarten
Kidz Corner
Are you interested in a pre-school setting for your child? IHCC offers pre-school for all children, regardless of ability, at the Kidz Corner Pre-school in Rigby, Idaho.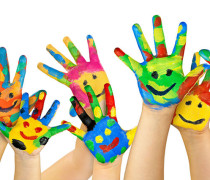 Kidz Corner Preschool

851 West 1st N
Rigby, ID 83442
Ruth Godwin – Director
208 745 5262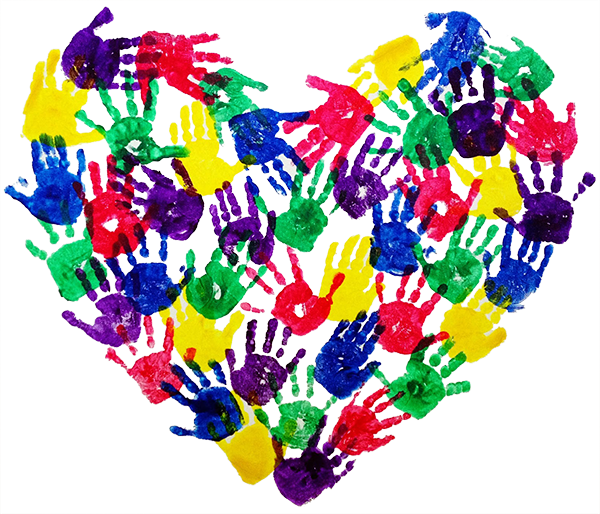 Visit the Idaho Developmental Disabilities Program at the Department of Health and Welfare for more information