Offering Psychological and Neuropsychological Evaluations
IHCC has a staff of psychologists dedicated to providing psychological and neuropsychological testing. We specialize in diagnosing developmental disabilities, autism spectrum disorders, and serious persistent mental health disorders. Our team of experts have a combined 50+ years of experience. We are in network with most insurances, as well as accept Medicare and Medicaid.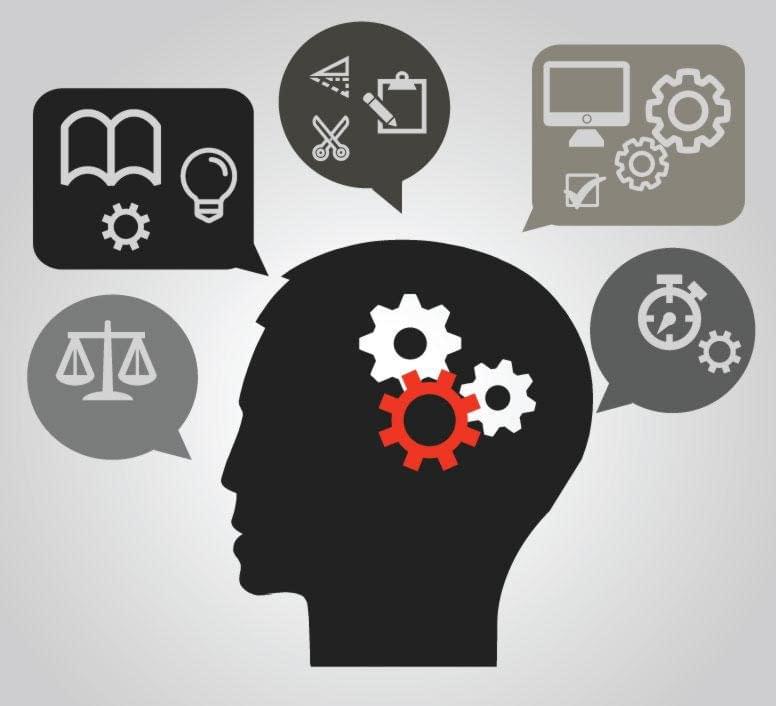 Testing Services
Our full array of diagnostic and assessment services will help define a diagnostic picture and drive treatment recommendations.
Autism Spectrum Evaluation and Diagnosis
Children's neuropsychological testing with Dr. Darla Faraday.
Determine if you have a developmental disability through our streamlined testing services
Update an existing evaluation
Mental health evaluations for children and teens
Personality Disorder Assessments
ADHD Evaluation and Diagnosis
Schedule An Appointment
To schedule an appointment, complete the Testing Center Request Form on our forms page. We will contact you to schedule your initial appointment.  If you would like more information about our services or scheduling an appointment, please give us a call.

Dr. Darla Faraday and Dr. Dorian Asher. Click to learn more about our psychologists.