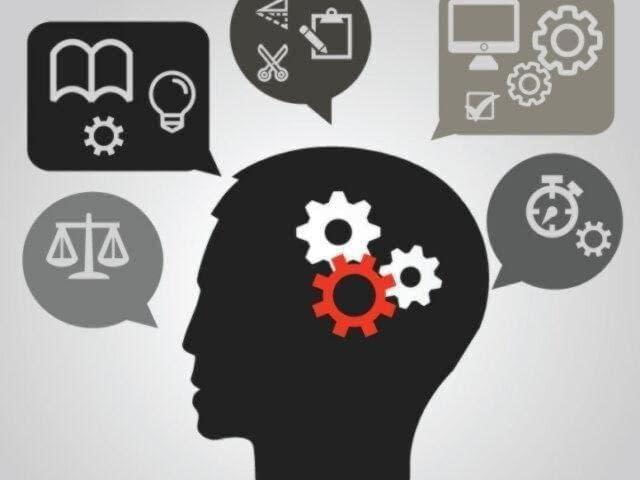 Neuropsychological Evaluations
What is a neuropsychological evaluation? The difference between psychological and neuropsyhological evaluations
A standard psychological assessment typically evaluates general cognitive and personality functioning and is geared to diagnose psychiatric conditions. A standard assessment has the capacity to diagnose a condition such as ADHD based on behavior, but it lacks the specificity to understand what underlying neurological process is causing the symptoms and therefore cannot give customized recommendations for treatment.
Neuropsychological assessment is a comprehensive assessment of cognitive processes. We can evaluate neurological or neurodevelopmental disorders and understand the etiology and evolution of a disorder. Neuropsychology is the unique integration of genetic, developmental, and environmental history with testing data to better understand brain functioning. With a comprehensive assessment of a person's cognitive and personality functioning, we can specify the origin and development of a disorder and customize recommendations.
To understand cognitive strengths and weaknesses, neuropsychological testing further evaluates: 
Attention and concentration
Verbal and visual memory
Auditory and visual processing
Visual spatial functioning
Language and reading skills
Sensory development and sensory integration
Gross and fine motor development
Social skill development
Executive functioning
Emotional and personality development
Collateral information and behavioral assessment is sought from parents, educators, doctors, and therapists when appropriate. We then use this information to create a road map of customized recommendations for therapy, treatments, educational assistance, and medications.
How does a neuropsychological evaluation differ from a school evaluation?
School assessments are usually performed to determine whether a child qualifies for special education programs or therapies to enhance school performance, and are typically limited to measures of IQ and achievement, without comprehensive measures of learning and memory or executive function skills.  Generally, they do not diagnose learning or behavior disorders caused by altered brain function or development.