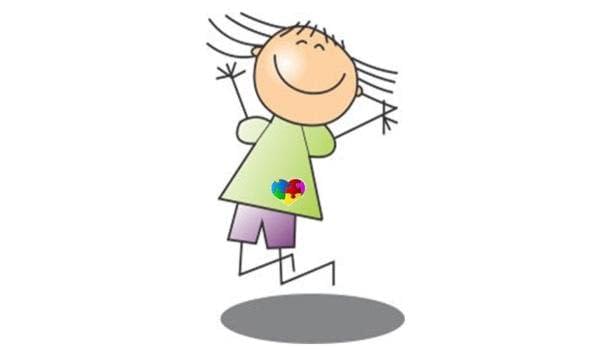 New CLaSS: Children Learning about Social Skills
May 2nd through June 1st

CLASS: Children Learning about Social Skills is beginning May 2 and will run through June 1. CLaSS runs for a total of 11 sessions and is for children who struggle with communicating effectively with their peers and have difficulty understanding social cues and making and keeping friends. This course is for both the parent and the child and is only offered for children ages 6-14. Parents will learn how to support their children in developing peer relations as well as participate in a Parent Toolbox Lesson each week focusing on methods to better understand your child and behavior management techniques. Children will participate in activities designed to teach them skills for connecting with peers and maintaining appropriate friendships. IHCC offers CLaSS three times per year and we typically maintain a waiting list. There is a $25.00 non-refundable registration fee to help cover the cost of materials, and the cost of attending each session is covered under most insurance plans. We also accept Medicaid. If you are interested in attending CLaSS, please contact The Counseling Center to inquire about availability.
For more information, please contact;
Innovative Health Care Concepts,  The Counseling Center at 1-208-523-6727.